Browse The World's Most Comfortable Men's Underwear

We get it; many brands of men's underwear tell you they're different. We're not just different, we're COMFORTABLE! We won't just tell you, we'll show you & guarantee it.
Get underwear that's 3X softer & cooler than cotton & polyester underwear. UnderGents moves with your body without squeezing or pulling.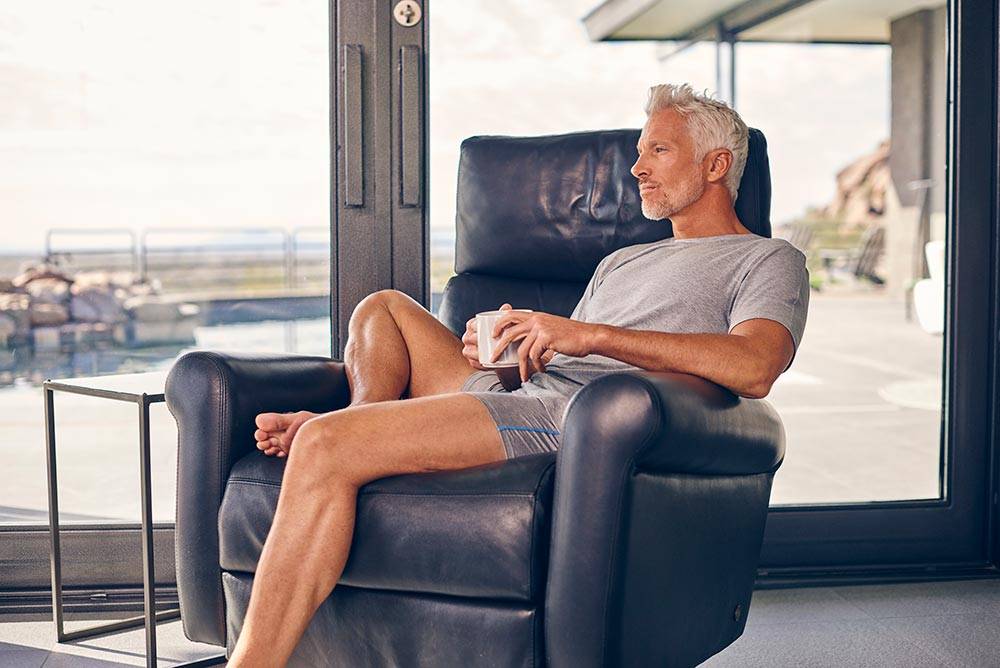 + Breathable
+ 3X Softer Than Cotton
+ Enhanced Airflow Is Multiple Times Cooler Than Polyester
+ Skims The Leg Without Squeezing Or Pulling The Thighs
+ Made with Sustainably Sourced CloudSoft Micro Modal
+ Keeps You Dry And Odor Free
+ Comfortable and Awesome To Wear All Day, Every Day
- Squeezing Your Thighs Like A Bike Short Or Vice Grips
- Trapped Sweat Or Bacteria
- Pulling & Bunching As You Move
- Funky Smells
- Feeling Like You're Wearing A Diaper Full Of Moisture
- Running To Restrooms To Air Things Out
- Embarrasment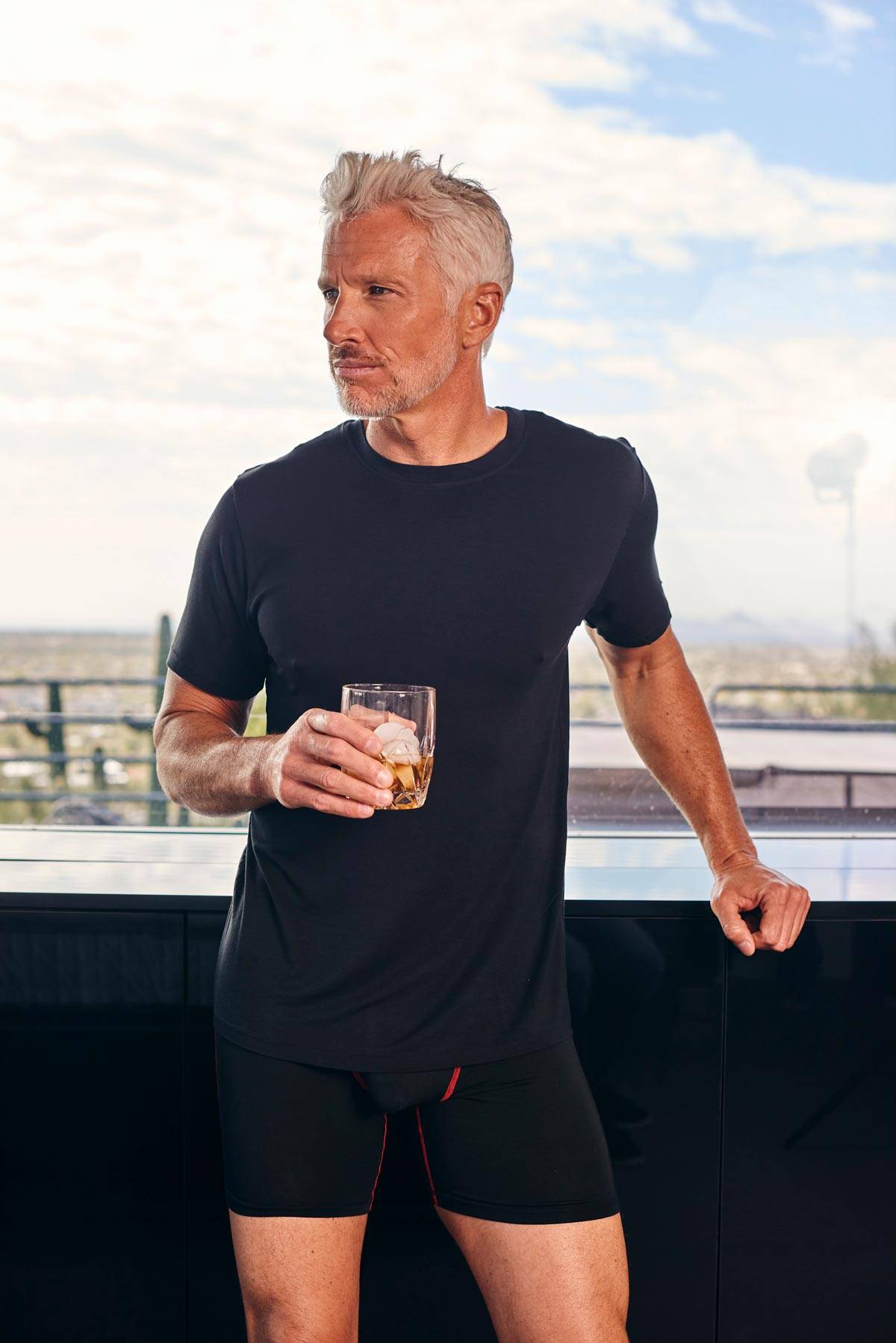 This Heat Feeling Underneath In Different Underwear Fabrics.
Feel Cooler In UnderGents.